Posts: 251
Site Admin
To crop an image (the whole image with all its layers), just select the crop area with the rectangle selection tool.
Then you will see informations and a crop button in the status bar.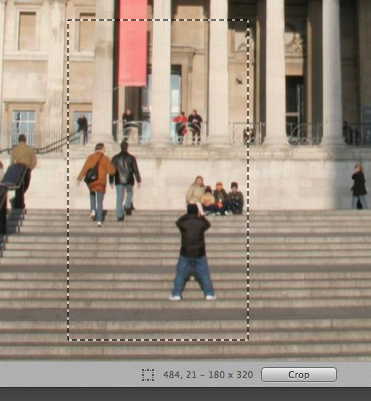 Cropping a layer individually is not yet supported but is something that could be available soon in future updates.